Nestled within northern California's Bay Area, Palo Alto is one of the Golden State's most luxurious places to live. Home to both Stanford University and Silicon Valley, the coastal city is a hub for the country's brightest academic, technological, and entrepreneurial visionaries. It's also among only a few peers as
one of the only California cities with a AAA bond rating
. With
a median property value of $2 million
, those exploring the market will want to find the right realtor for Palo Alto luxury homes. Here are some tips to keep in mind when looking for a realtor — whether you're looking to buy or sell.
Know what you're looking for
As you begin your journey to finding the perfect Palo Alto realtor, it's advantageous to know where you stand on some key factors. If you're buying, take stock of your personal assets and set a price range that works with your finances; make a list of your must-haves and your wants for your new home. Make sure to communicate these with any realtor that you're considering working with to make sure their area of expertise matches what you're searching for.

If you're looking to sell, do some research on comparable properties. Make sure to ask realtors about recently sold homes in your area that have similar characteristics to your property: square footage, number of bedrooms and bathrooms, amenities, and so on. These will be your best measure of the value of your home, and realtors with experience selling these properties will likely be a good fit to take on the project of selling your home.
What is important to you on your journey?
As a small, luxurious city with fewer than 600 homes currently listed in Palo Alto, it can be helpful to look for a realtor that fits your niche. Are you looking to buy a condo or a larger property? Are you planning on living in the city long-term or short-term? Do you have your heart set on a specific neighborhood? When buying a home, it's critical to discuss with your realtor the important things to you. Most realtors have a niche, so it's your goal to find the one that best fits what you desire in a property; finding the right one will make your buying process smooth and painless.

Sellers can ask themselves different questions: Are you looking to sell as fast as possible? Or are you willing to wait to get the most out of your property? Think about your timeline and make sure you communicate with realtors that you're considering working with. Before committing to a realtor, open a line of communication about finances and timelines for your project. When beginning the journey of selling your home, it's critical to start on the same page as your realtor. Make sure that you have the same expectations as you move forward with the process of selling your home.
Look at their previous listings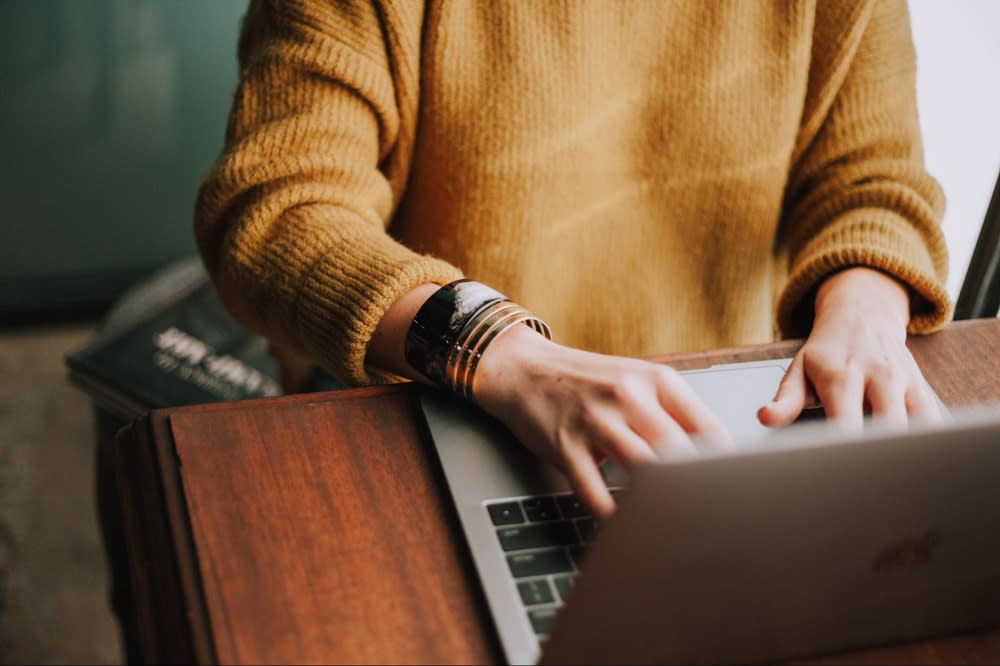 When initiating a working relationship with anybody, it's always a good idea to vet their previous work. This is particularly important when you're finding someone who will facilitate one of the most important transactions a person can make: buying or selling a home. It's good to work with someone that has years of experience, particularly in the neighborhood that you're looking to buy or sell. Ask for a portfolio of their previous listings and see if those properties are on par with the quality of the home you're looking to either buy or sell.

For sellers, ask realtors about their current listings to get a sense of their grasp of the local market. If you can, try to set up a tour with a realtor or attend an open house for one of their current listings, so you can get a close look at their work and see how they would advertise and sell your home. For a commitment as big as selling your home, you'll want to build trust with your realtor before handing off your property to them.
Ask about their communication and availability
Before committing to working with a realtor, get a feel for their communication style and general availability. If you expect phone or email updates at certain intervals, make sure you establish that expectation ahead of time. Realtors typically work with multiple clients, and if they have too much on their plate to give you the time and attention for your comfort, the process can quickly become a negative one. The process of buying or selling a home can be stressful, and you want to make sure that your realtor will be available to give you the attention you need to feel at ease.
Discuss a marketing plan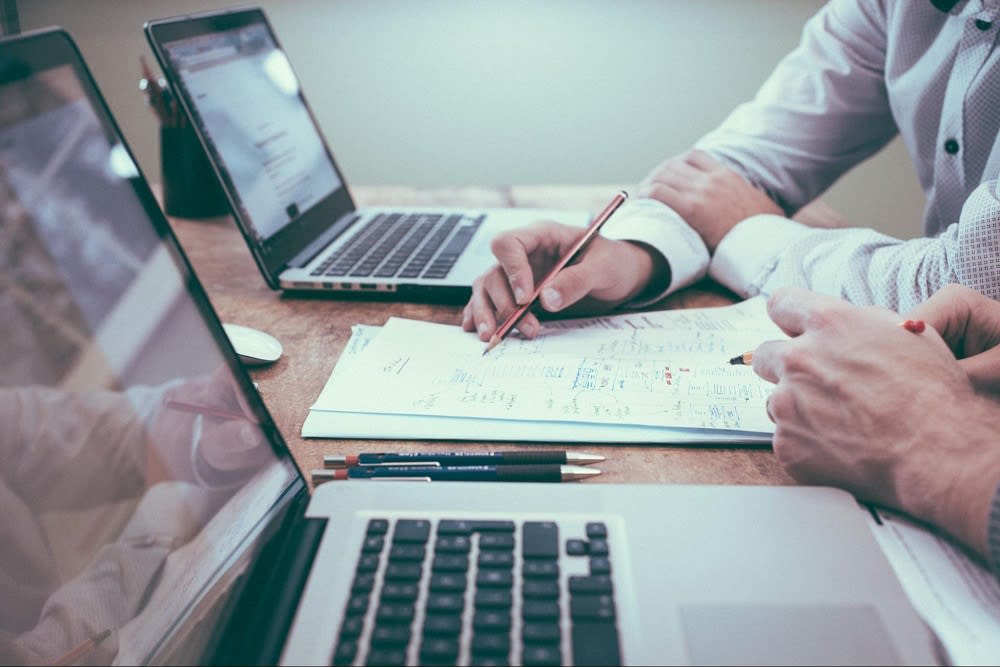 For those aiming to sell their Palo Alto homes, make sure to discuss a marketing game plan with the realtors you consider working with. Ask about the websites they use to advertise their listings and the estimated timeline for the selling process. This should give you a sense of the way your own home will be marketed to potential buyers and help you find a good fit.

Make sure to see what each realtor offers in terms of presentation — photography, staging, tours, and so on. The way your home is presented to potential buyers is the most important factor in selling it in a timely manner and for a good price. Make sure you're happy with a realtor's marketing strategy before committing.
Ready to buy or sell Palo Alto luxury homes?
If you're ready to buy or sell a home in Palo Alto, your next step is to reach out to a professional agent like
Charles Jacob
to see if he is the right fit for your real estate journey. Charles is a top-producing luxury real estate agent that works full time as a realtor and is an expert in Menlo Park, Palo Alto, Atherton, and surrounding areas. He'd love to partner with you when you're ready to get started.