Deciding to sell your Menlo Park real estate is a big step that requires patience and strategic thinking. Menlo Park is a competitive market, which might incline homeowners to think that selling their property will be easy. But many things can still go wrong for homeowners, even in a seller's market. So if you're looking to part ways with your property in the coming months and want to ensure the process is smooth-sailing, here are a few things not to do as you move forward.
Don't avoid Menlo Park real estate research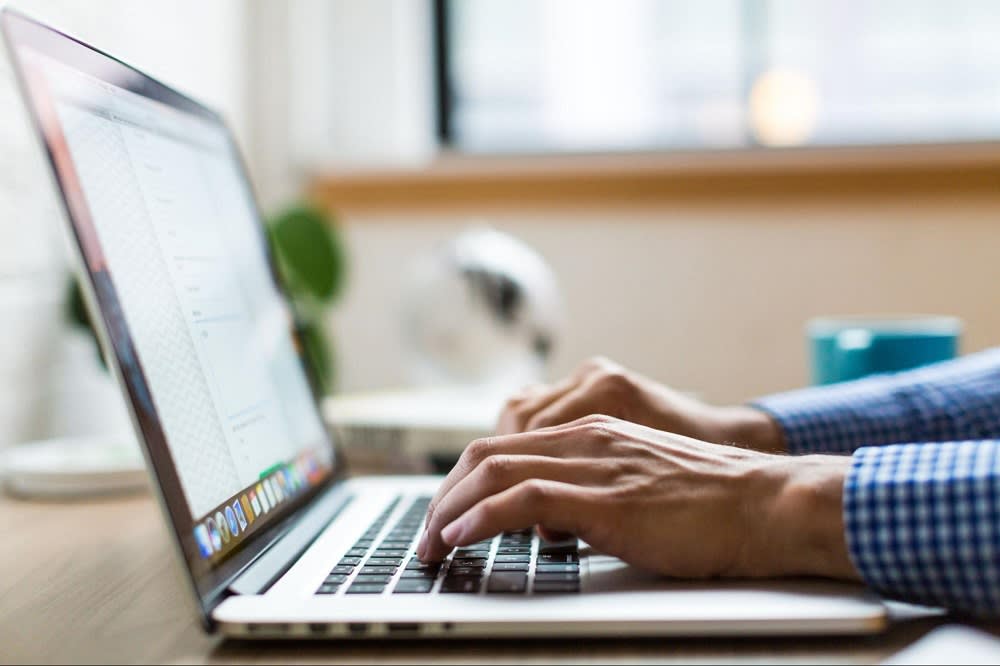 When a homeowner adds their property to the list of Menlo Park homes for sale, it's not always their first instinct to research the local market. They may view a few nearby properties for sale to try and determine a price they could list for, but otherwise, they may try to dive right into preparing their home. The benefit of looking into current levels of inventory and demand as well as Menlo Park real estate activity from the past few years is that it helps homeowners understand what to expect when they sell. Is demand high in Menlo Park? Do prices ebb and flow during particular seasons of the year? Understanding how the market is behaving and has behaved in the past allows homeowners to strategize about their own sales, ensuring they're optimizing their opportunities for success.
Don't ignore key repairs
Homeowners looking to sell quickly may wonder whether they should sell their home as is and leave repairs up to the buyer, but it can be disadvantageous to do so. Sellers who ignore key repairs could get themselves into a few different situations. Buyers will likely become aware of the issue, and either won't put in offers or will pull out of a deal upon inspection. Buyers might also negotiate to lower the price to allow for the cost of repairs or request that the seller addresses the repairs before closing. Overall, sellers can miss out on getting the most value out of their sales and see the process take far longer than it needs to. Repairs and renovations are important and can boost your ROI, but you always want to weigh the investment against your potential returns. Making any or all renovations to your home won't necessarily pay off. By working closely with your realtor, you can determine which changes are most likely to bring the highest returns when you go to sell.
Don't underestimate curb appeal
A lot of emphasis is put on a home's interior when selling, but homeowners shouldn't underestimate their property's curb appeal. Think about it as your home's first impression on a buyer. The first image buyers see online is usually a home's exterior, and, of course, it's the first thing they see at a showing. There are a number of ways you can enhance your home's curb appeal, from cutting back overgrown plants to repainting your home, all of which can draw buyers in and get them curious about what's inside. Also, a clean, manicured lawn and eye-catching landscaping are much more likely to communicate value to a buyer than a weed-strewn lawn or faded paint.
Don't opt out of professional services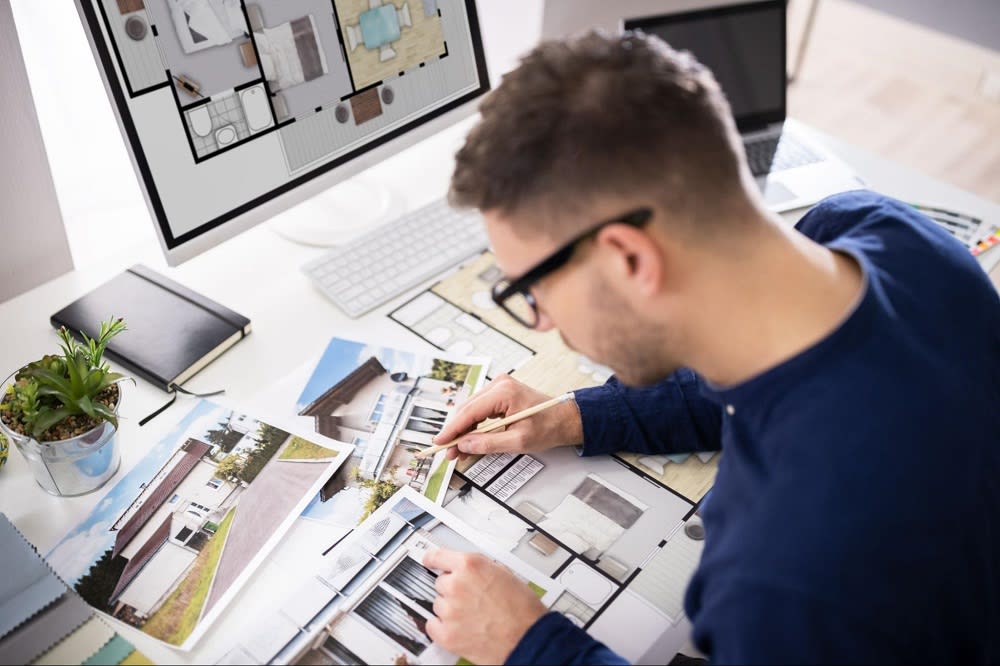 Professional services like home staging and photography have some of the biggest impacts on Menlo Park homes for sale. Homes that are professionally staged and clearly photographed can increase a property's final selling price and speed up the selling process as a whole. Nearly
50% of real estate agents
have noted that staging affects how their clients view a property, with over 80% saying that home staging allowed their clients to picture themselves living within a home. Home staging works by making a space neutral. Homeowners remove many personal items from the home to enable stagers to bring in the furniture and decor most appealing to buyers. Professional photographers use lighting and angles to display a home's best features. When the vast majority of buyers are searching for Menlo Park homes for sale online, it's never been more important to ensure you're doing what you can to make your home stand out.
Don't set too high or too low a price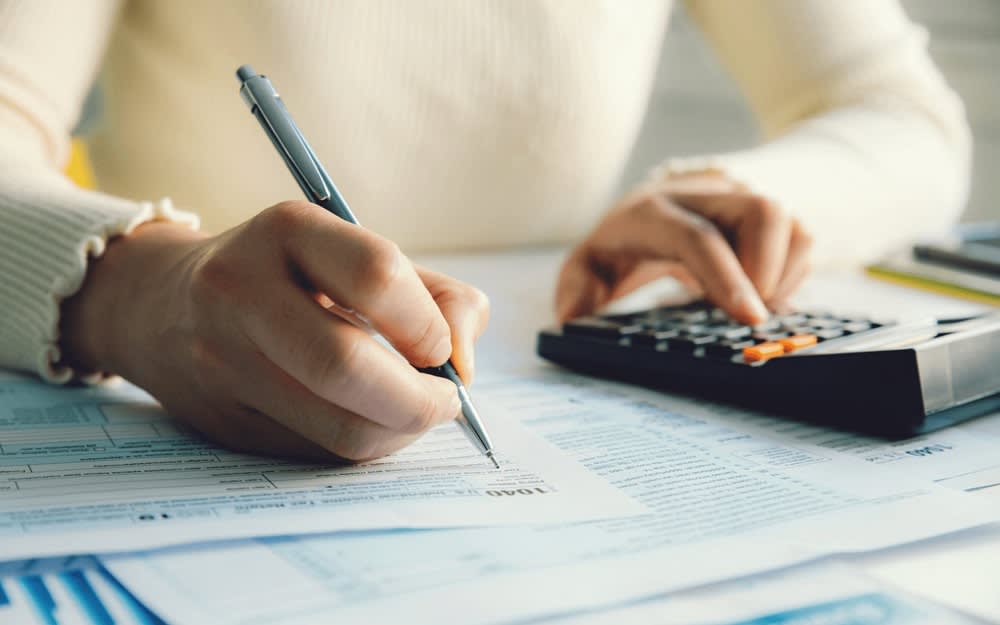 Pricing is key in real estate, and sellers should lean on their realtors for assistance in determining the best price. What you have to look at are comparable properties that are located nearby. In your own area, how much have recently sold properties gone for? Did they have similar square footage and amenities? Were they similar in style? Realtors are experts at running comparative market analyses that cover all of these bases. Just remember that if you price your home too high, you might prolong the time it spends on the market. If you price your home too low, buyers might wonder if there are issues with the property or, if you receive offers, you won't be earning what you could.
Don't go through it alone
Finally, it's important to hire a qualified realtor even in a competitive seller's market like the one in Menlo Park. There are so many insights that only a realtor with experience in the Menlo Park market can offer. Whether they're advising you on how to price your home, strategizing on the best time of year to list, or encouraging you to highlight particular amenities and features on your listing, only a realtor will know what buyers are looking for most.
Charles Jacob
has walked countless clients through the sale of their homes with ease by committing himself to the values of integrity, reliability, and expert knowledge. So if you want to partner with one of the top producing agents in Menlo Park's luxury market, reach out to Menlo Park real estate expert
Charles Jacob
.