Between San Francisco and San Jose are some of the most premier and expensive neighborhoods in Northern California. One of these upscale suburban-metro cities is
Atherton
, a perfect place to settle down and live a very comfortable life. While Atherton mansions are known for being stunning structures, there is more to this city than its real estate. Here are seven enticing features of this desirable California neighborhood.
Architecture
Because so many Atherton homes for sale are luxury, custom-built structures, the architecture here has serious diversity. When you're looking at homes in this area, you'll find Ranch, Mediterranean, Craftsman, Contemporary, Federal, and more. Atherton home styles are only limited by the miscellaneous tastes of the local homeowners, meaning there are a lot of options for you to choose from.
There are some downsides to this, though. For example, classic California Mediterranean mansions aren't as common here as they are in other places. If that's your favorite kind of architecture and you won't buy another style, you might have a harder time finding your dream home. On the other hand, if you like different styles, Atherton will give you dozens of styles of homes to look at.
Home statistics
Before you buy any home you need to know the local costs, home sizes, and other useful market stats. It's the only way to know what's typical for the neighborhood and what your budget needs to look like. In Atherton, for example, budget is very important.
Atherton mansions are known for being top-of-the-line luxury with great land value. All of the homes in this area sit between
$3.8 million and nearly $30 million
. So, be prepared for a down payment worth hundreds of thousands of dollars in a location like this.
Inside Atherton homes is where you get a bit more variety. Local homes are sized anywhere from
2,000 square feet to 14,000, with 3-7 bedrooms and 3-10 bathrooms
. So, it depends on personal preference if you want a modest, sophisticated abode or a massive, luxury mansion. With such large homes being common in Atherton, it's a good place for blended families, happy hosts, multi-generational homes, or people who love a lot of space.
Atherton activities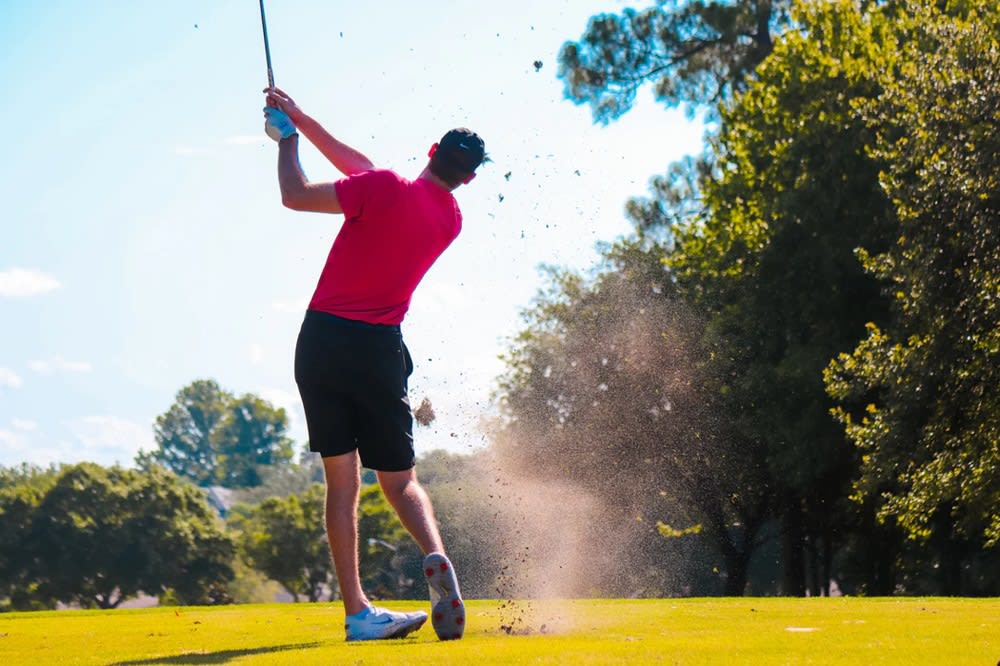 When looking for something to do near Atherton homes for sale, there are quite a few options. For example, there is a thriving golf community in this suburb. You can head to the
Menlo Country Club
or the
Sharon Heights Golf and Country Club
. Become the newest beginner on their greens or flex your putting skills. Anyone who loves being in nature can also take a long walk or jog through
Holbrook Palmer Park
, with its stunning gardens and child-friendly playground.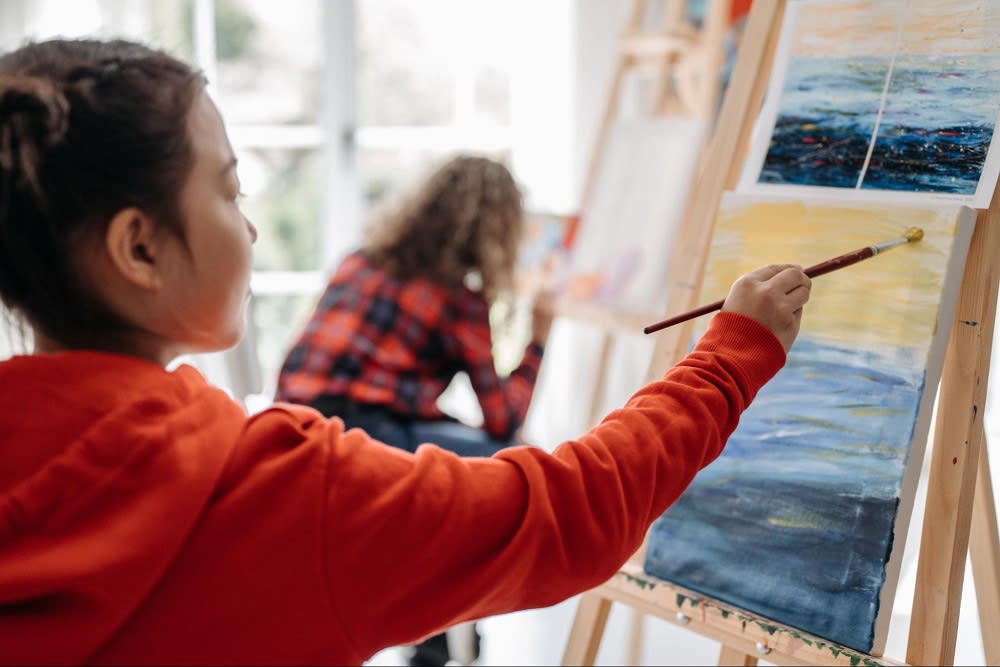 Meanwhile, on the more cultural end of things, you can enjoy art and history here, too. You can get involved in highbrow discussions at
Atherton Fine Art
, a haven for local sculptures, concept pieces, paintings, and more. If you prefer studying on your own, the
Atherton Branch San Mateo County Library
is where you can find any book or media your heart desires.
There are ways to relax, exercise, commune, and create near Atherton mansions.
Accessible lifestyle
With Atherton's older demographic, it's no surprise that it's a very chill, relaxing place. However, that's not its only benefit. Every necessity you could think of is right at your fingertips, making it easier for you to live a healthy and well-fed life.
When moving into Atherton homes for sale, you should know a community like this has a lot of low-stakes athletic hobbies to get your body moving, great streetside maintenance, and convenient locations for necessities. For example, hospitals, churches, and grocery stores should all be a comfortable (sometimes even walkable) distance from your home. Less time driving around doing errands means more time you can spend enjoying your hobbies and your family. Unless you want to go on an adventure outside the city, Atherton's accessibility will make your whole life a lot easier.
Atherton restaurants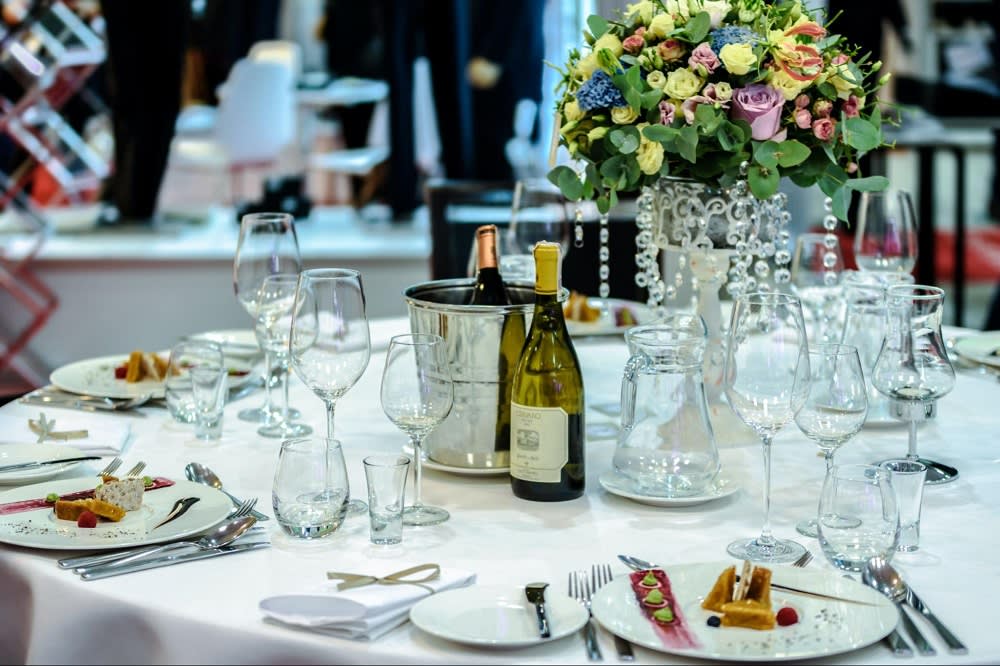 One of the great highlights of Atherton is its food scene. This city has a wide variety of upscale restaurants that will make your inner foodie thank you.
For an extra special night, like closing on your Atherton home, head to
Selby's
. While they don't have a Michelin star (yet), they have been listed in Michelin's US food guide as a local highlight. The cuisine reflects Old Hollywood charm and many of the ingredients come from the restaurant's private farm. So, make a reservation any time you want a truly unique experience.
If you need any more reason to love Atherton as a foodie, there are dozens of
delicious restaurants in nearby Menlo Park
and other local neighborhoods. Between those nearby options and Atherton's own options, this is not a city that bores your palate.
Nearby access
As lovely as Atherton is, part of its charm is the fact it's so close to many other great places. When you buy homes for sale in Atherton, you also buy easy access to
Palo Alto
,
Menlo Park
, and Stanford. These Northern California neighborhoods are known for their education, arts, museums, and more.
When you feel inspired to explore the big city, you also have the option to drive 30 minutes east to San Jose or 40 minutes north to San Francisco. In Atherton, your options are always open, so while you can enjoy the relaxing lifestyle during the week, you can have thrilling city-style adventures on the weekend if you want to. It's the best of both worlds.
Partner with Charles Jacob today
If you need more specific details on Atherton, call a local
real estate agent like Charles Jacob
. A realtor is the perfect person to ask about what it's like to live in an area, and they can tell you all about upcoming local events and future community plans.